At iDeaZone...
We do things a little differently.
Let the team at iDeaZone develop or evolve your brand, so you get noticed. 
Branding

Web Dev

Package Design

Marketing

SEO

Social Media

Illustration

Photography

Copy Writintg
Functional Design With Style
Want to sell your products or services? We create functional design that just makes sense to customers.
The proof's
In a Project...
Gravity Diagnostics contracted iDeaZone Marketing to create a brand that could compete with all the home DNA testing companies. 
We suggested many names but felt confident that GetMyDNA was simple enough to develop and it contained targeted keywords that made it more valuable. We discovered that the domain name GetMyDNA.com was available and the rest is history.
We developed the name, logo, packaging, marketing materials and the website.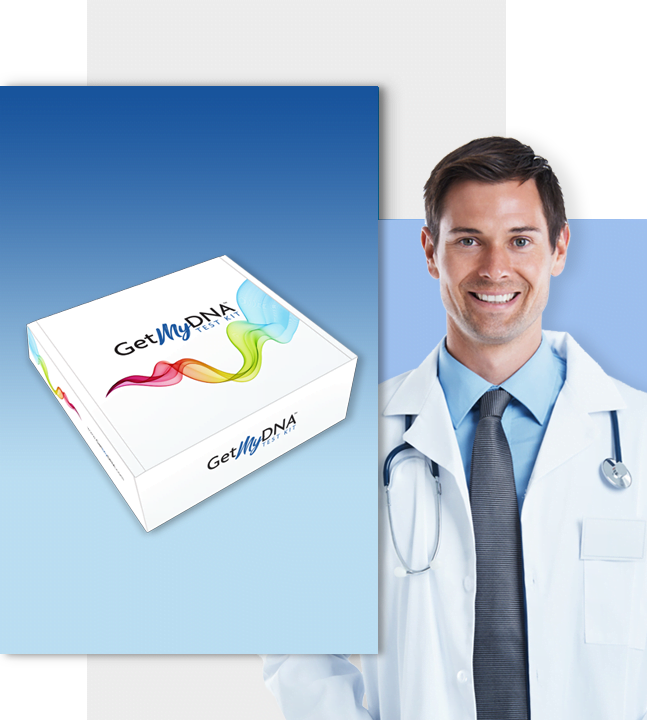 Get In Touch With Us Because...​
Above All, We Listen Well.
Tell Us How You Think.
See what our clients have to say: